Succes Holidayparcs, Netherlands
Category:
Travel
On this website you can find the address details, opening times, contact details and reviews for Succes Holidayparcs in Netherlands.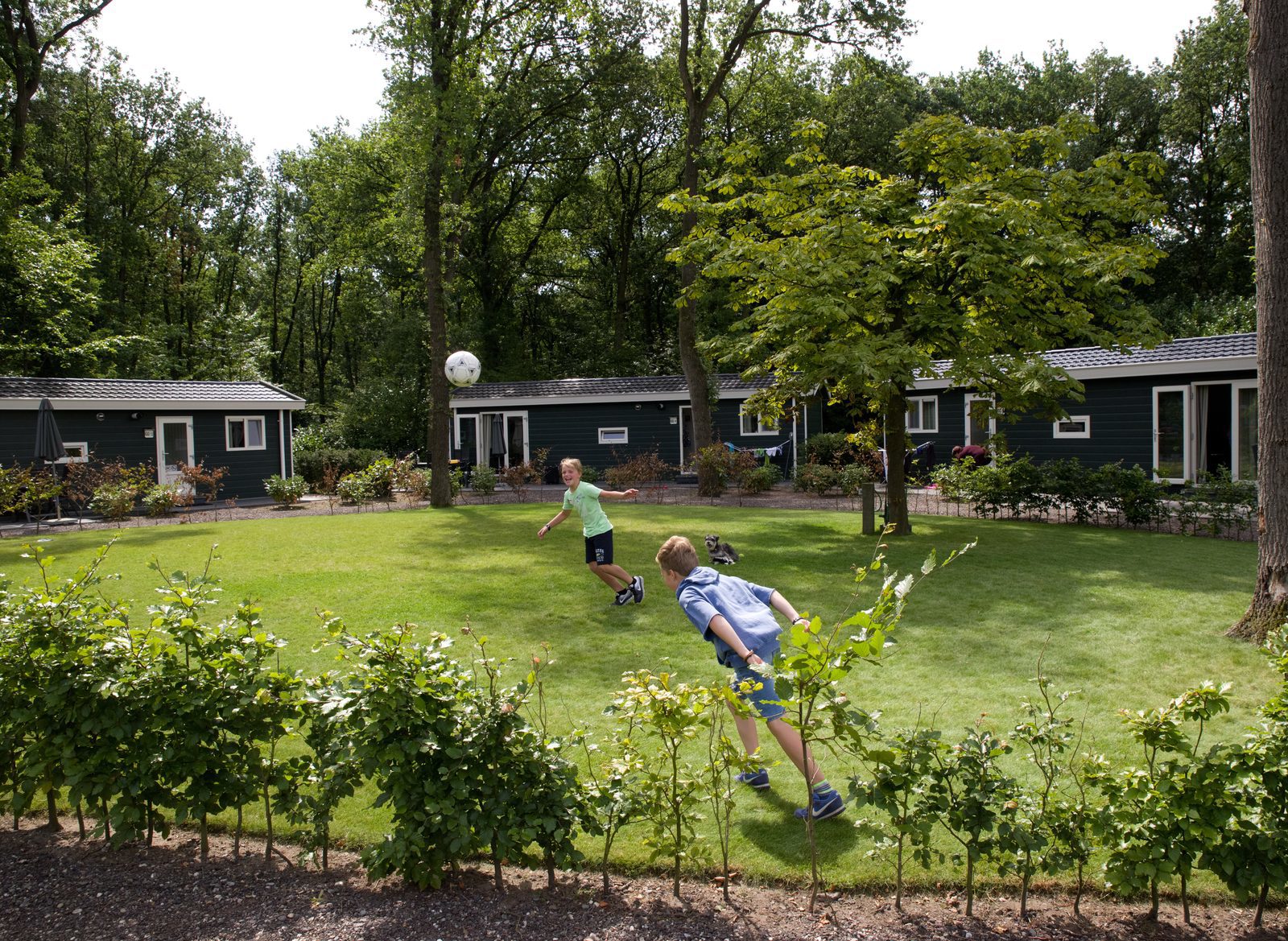 Ontdek de vakantieparken van Succes Holidayparcs. De parken van Succes Holidayparcs bieden alles voor de vakantieganger en zorgen voor oneindig vakantieplezier voor jong en oud. Maak kennis met water, bos of een landelijke omgeving waaraan of waarin de parken gelegen zijn. Beleef een heerlijke vakantie op een bestemming van Succes Holidayparcs met de hele familie en maak eindeloos gebruik van de faciliteiten, zoals de zwembaden, sportvelden en animatie. Kijk voor meer informatie op succesholidayparcs.nl


Phone Number: 0850-704777

Website URL: https://www.succesholidayparcs.nl/

Business hours:

Rate this place
Please write a comment:
User ratings
none so far.
Also found nearby
Sorry, no places around
Update this place
(registration needed!)