Dr Anthony Koller Psychiatrist, South Africa
Category:
Psychiatrist
On this website you can find the address details, opening times, contact details and reviews for Dr Anthony Koller Psychiatrist in South Africa.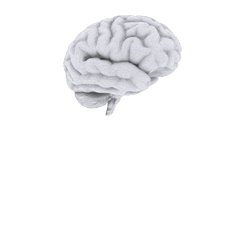 Dr Anthony Koller is a Specialist Psychiatrist in Private Practice in Milnerton, Cape Town. He is a fully qualified Specialist Psychiatrist registered with the Health Professionals Council of South Africa.
Phone Number: 021 551 0450

Website URL: https://www.dranthonykoller.co.za/

Business hours:

Rate this place
Please write a comment:
User ratings
none so far.
Also found nearby
IT Support in Cape Town (IT business)
Tcgcape is a best IT Company in south africa.We provides high-quality IT consultancy and support services for local businesses. Contact us at 215516222

Managed Services in Cape Town (IT Services)
Managed Services in Cape Town,Tcgcape is a one of leading managed IT services companies in Cape Town,South Africa.We provides evaluation,monitoring and research service to our clients maintain a competitive advantage while improving their operations.

Update this place
(registration needed!)