Garage Door Repair Miami Gardens, USA
Category:
Garage Door Repair
On this website you can find the address details, opening times, contact details and reviews for Garage Door Repair Miami Gardens in USA.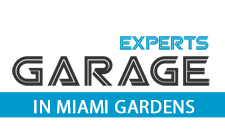 Best garage door opener remotes prices. The garage door company in Miami Gardens,Florida can do garage door opener keypad. Check out the garage door openers reviews in the website.


Phone Number: 305-351-1535

Website URL: http://www.garagedoorrepairmiamigardens.com

Business hours:
24 hours open
Rate this place
Please write a comment:
User ratings
none so far.
Also found nearby
Update this place
(registration needed!)