Bars 2 You Limited, United Kingdom
Category:
Mobile Bar
On this website you can find the address details, opening times, contact details and reviews for Bars 2 You Limited in United Kingdom.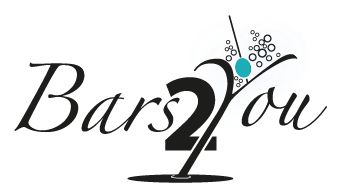 Bars2You are a highly experienced bar hire provider who have plenty of experience supplying festival bars to a range of festivals up and down the county. No matter the size of your event, you can hire your bar supplies, equipment and staff from us. Calls us on 01925 633131 to find out how we can help you.


Phone Number: 1925633131

Website URL: http://www.bars2you.com/

Business hours:

Rate this place
Please write a comment:
User ratings
none so far.
Also found nearby
Sorry, no places around
Update this place
(registration needed!)