5 Star Car Title Loans, USA
Category:
Car title loans
On this website you can find the address details, opening times, contact details and reviews for 5 Star Car Title Loans in USA.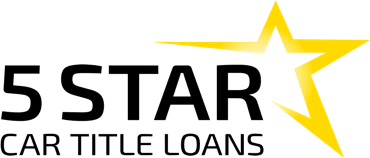 5 Star Car Title Loans in Whittier offers car title loans. Call (562) 242-3676 and speak with one of our representatives. Our minimum loan is $2,600. Applicants are approved determined by our credit criteria, which also includes your ability to repay the loan and your car's value. We are not concerned with your credit history. Get the cash and keep driving your car!


Phone Number: (562) 242-3676

Website URL: http://www.5starloans.com/whittier/

Business hours:
Monday-Friday: 9AM-7PM Saturday: 10AM-4PM Sunday: closed

Rate this place
Please write a comment:
User ratings
none so far.
Also found nearby
Update this place
(registration needed!)