Matthew Hamey, Australia
Category:
Pressure Cleaning, Pressure Washing, Cleaning
On this website you can find the address details, opening times, contact details and reviews for Matthew Hamey in Australia.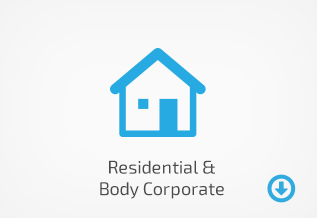 MKL Pressure Cleaning pride themselves in offering their clients straight forward service whilst offering you an integrated pressure cleaning solution.
Phone Number: 04 1174 4454

Website URL: www.mklpressurecleaning.com.au

Business hours:

Rate this place
Please write a comment:
User ratings
none so far.
Also found nearby
Update this place
(registration needed!)