Princess Nails, USA
Category:
Nail Salon
On this website you can find the address details, opening times, contact details and reviews for Princess Nails in USA.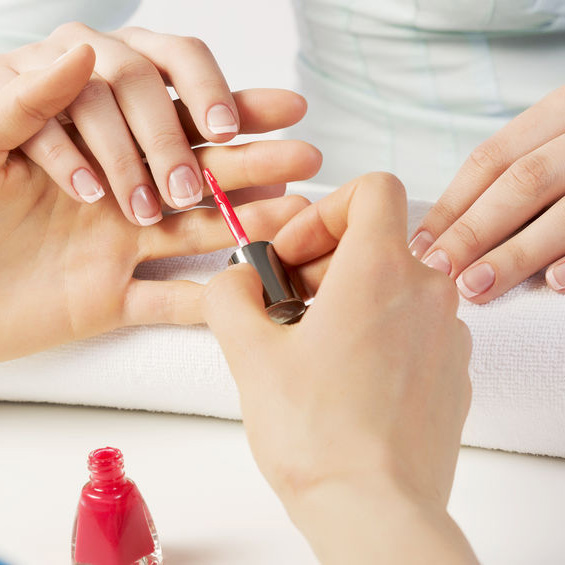 We take a pride of providing reliable services and create lasting long relationship to our loyal clientele. Visit our nail salon, you have no worry about unprofessional staff due to our experienced and friendly technicians.
Phone Number: 925-798-1781

Website URL: http://www.princessnailsconcord.com

Business hours:

Rate this place
Please write a comment:
User ratings
none so far.
Also found nearby
Sorry, no places around
Update this place
(registration needed!)