Von Borstel & Associates, United States
Category:
Finances
On this website you can find the address details, opening times, contact details and reviews for Von Borstel & Associates in United States.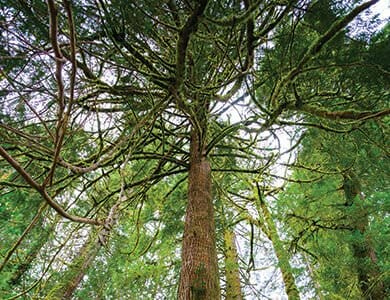 Von Borstel & Associates is a financial planning firm offering services in investment management, intentional purposeful giving, retirement planning, and vision to wealth. They are the ideal company for those looking to manage their financial future.


Phone Number: (503) 257-6969

Website URL: http://www.vonborstel.com/

Business hours:
Monday - Friday 7:30 AM - 5:30 PM

Rate this place
Please write a comment:
User ratings
none so far.
Also found nearby
Fixoid (Computer Repair)
Your Local Computer, Cell Phone, Mac & iPad Repair & Service Provider in Portland, Vancouver & West Linn. Computer, Smartphone, Iphone, iPad, repair, virus removal in Portland, Gresham, and Vancouver.

Update this place
(registration needed!)