Mission humanitaire Afrique, France
Category:
Non profit Organization
On this website you can find the address details, opening times, contact details and reviews for Mission humanitaire Afrique in France.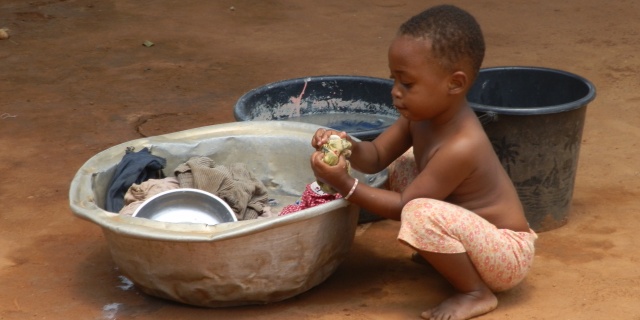 Go on a humanitarian mission to Africa, do solidarity tourism or a humanitarian trip with the NGO Shammesh, international solidarity association.
Phone Number:

Website URL: http://www.mission-humanitaire-afrique.org

Business hours:

Rate this place
Please write a comment:
User ratings
none so far.
Also found nearby
Sorry, no places around
Update this place
(registration needed!)