Nelson kasten op maat, Flevoland
Category:
Local business
On this website you can find the address details, opening times, contact details and reviews for Nelson kasten op maat in Flevoland.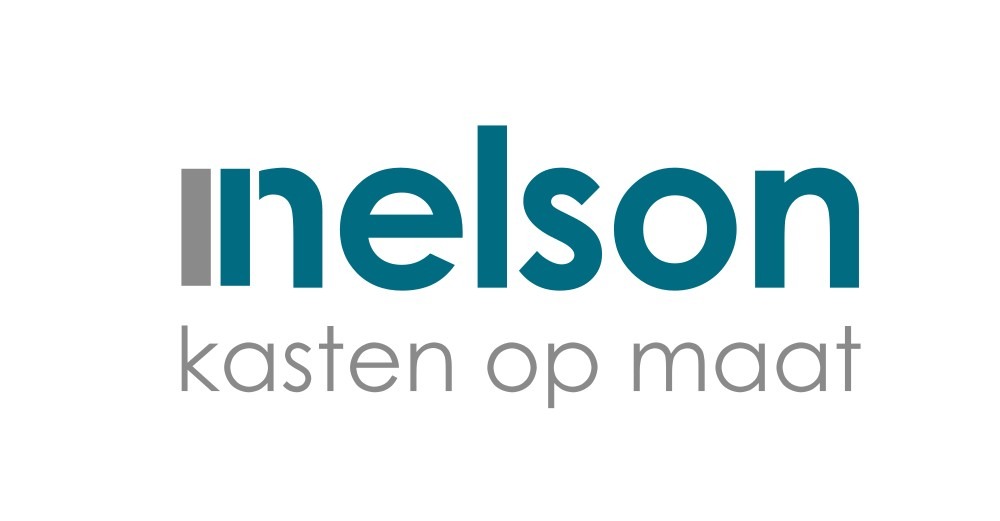 Bij nelsonkastenopmaat.nl koopt u online prachtig op maat gemaakte schuifdeurkasten tegen een vriendelijke prijs. De schuifdeuren zijn een super aanwinst aan de uitstraling van uw kast. Een perfecte eye-catcher in iedere ruimte!
Phone Number: +31 527 275 698

Website URL: http://nelsonkastenopmaat.nl/

Business hours:

Rate this place
Please write a comment:
User ratings
none so far.
Also found nearby
Nelson Interieurbouw (Local business)
Nelson Interieurbouw is een gerenommeerd bedrijf in Flevoland met unieke en inspirerende interieurs. Meubilair op maat voor woninginrichting en bedrijven. Contact ons vandaag nog! https://www.nelsoninterieurbouw.nl/

Update this place
(registration needed!)