Garage Door Of Indianapolis IN, USA
Category:
Local business
On this website you can find the address details, opening times, contact details and reviews for Garage Door Of Indianapolis IN in USA.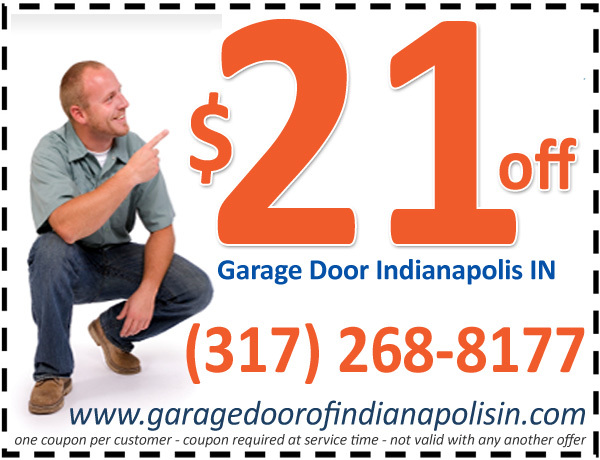 Garage Door of Indianapolis IN would be thrilled to assist if you are currently in search of a replacement part. Highly trained experts are ready to head out at a moment's notice. So you'll never be stranded in the driveway.
Phone Number: (317) 268-8177

Website URL: http://garagedoorofindianapolisin.com/

Business hours:
Mon to fri :
8AM-8PM
Sat to Sun :
9AM-5PM
Rate this place
Please write a comment:
User ratings
none so far.
Also found nearby
Sorry, no places around
Update this place
(registration needed!)