Bishop Family Dental, USA
Category:
Dentist
On this website you can find the address details, opening times, contact details and reviews for Bishop Family Dental in USA.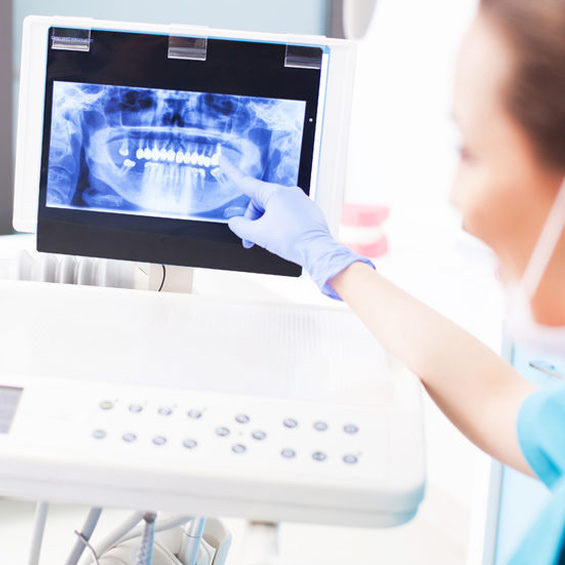 Get a healthy, gorgeous smile at Bishop Family Dental from leading Salt Lake City dentist Daniel Bishop. Personalized modern dental care for you and your family.
Phone Number: 801-274-2500

Website URL: http://bishopfamilydental.net

Business hours:
Sunday: CLOSED
Monday: 8:00AM to 5:00PM
Tuesday: 9:00AM to 6:00PM
Wednesday: 8:00AM to 3:00PM
Thursday: 8:00AM to 5:00PM
Friday: 9:00AM to 3:00PM
Saturday: CLOSED
Rate this place
Please write a comment:
User ratings
none so far.
Also found nearby
Sorry, no places around
Update this place
(registration needed!)