Robyn Osten Photography, USA
Category:
Photographer
On this website you can find the address details, opening times, contact details and reviews for Robyn Osten Photography in USA.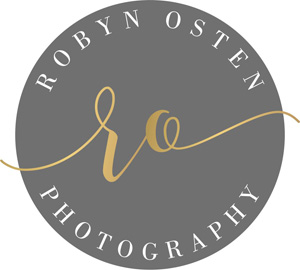 Baltimore wedding and portrait photographer, Robyn Osten, specializes in maternity, newborn, baby, family, high school senior, corporate headshot and wedding photography. Robyns photography is described as classic and beautiful. With over 15 years of experience as a professional photographer, Robyn documents your special moments and creates stunning heirloom quality artwork that will be passed down for generations. Robyn Osten Photography is located in charming Baltimore City, but serves Maryland, Washington DC, Virginia and beyond.
Phone Number: (410) 575-3629

Website URL: http://www.robynosten.com

Business hours:
Mon-Sun 9:00 am – 9:00 pm
Rate this place
Please write a comment:
User ratings
none so far.
Also found nearby
Sorry, no places around
Update this place
(registration needed!)