Super Nails By NJ, USA
Category:
Nail Salon
On this website you can find the address details, opening times, contact details and reviews for Super Nails By NJ in USA.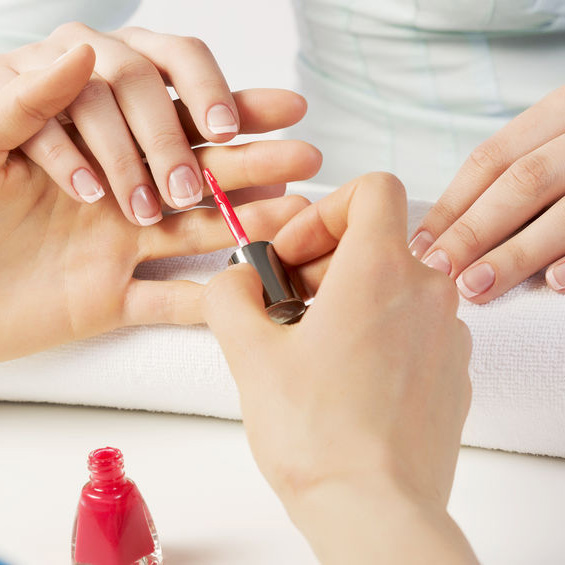 To have the best manicures, pedicures, acrylics nails the industry has invented to chic up the beauty of your nails, visit our nail salon in Arlington, TX, Super Nails By NJ!
Phone Number: 817-276-0580

Website URL: http://supernailsbynj.com

Business hours:
Monday-Friday: 9:30AM to 7:00PM
Saturday: 9:00AM to 6:00PM
Rate this place
Please write a comment:
User ratings
none so far.
Also found nearby
Update this place
(registration needed!)