HOUSTON ROOF BUILDERS, United States
Category:
Roofing Contractor
On this website you can find the address details, opening times, contact details and reviews for HOUSTON ROOF BUILDERS in United States.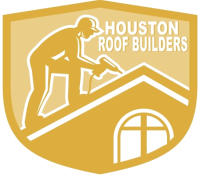 As premium Houston area roofing company, we strive to complete all projects within a minimum time frame. Each roof provides unique tasks, like the slope of the roof, square footage, the number of layers, surroundings, underlayment structure and much more. Our roofing team provides candid on-site re-roof assessment and a true estimate of your requirements.
Phone Number: 713-972-5789

Website URL: http://houstonroofbuilders.com

Business hours:
Mon-Fri: 9:00 A.M. – 5:00 P.M.
Rate this place
Please write a comment:
User ratings
none so far.
Also found nearby
Update this place
(registration needed!)