D2R-Collect, Canada
Category:
Local business
On this website you can find the address details, opening times, contact details and reviews for D2R-Collect in Canada.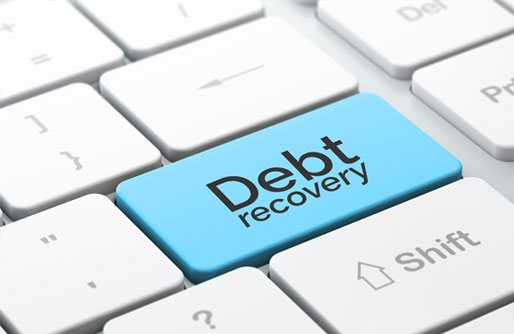 D2R-Collect is an intelligent SaaS debt recovery application designed by a team of debt collection experts.

It enables collectors to do more and collect faster, with significantly higher closing rates.

Our secure cloud-based application is readily customizable, integrates with your existing systems, and requires no installation.

All you need is an internet connection to start collecting smarter, faster, and more efficiently today.
Phone Number: 6477253888

Website URL: http://www.d2r-collect.com/

Business hours:
Monday 9 am to 5 pm
Tuesday 9 am to 5 pm
Wednesday 9 am to 5 pm
Thursday 9 am to 5 pm
Friday 9 am to 5 pm
Saturday Closed
Sunday Closed

Rate this place
Please write a comment:
User ratings
none so far.
Also found nearby
Update this place
(registration needed!)