Colorado Payroll Services, United States
Category:
Business Service
On this website you can find the address details, opening times, contact details and reviews for Colorado Payroll Services in United States.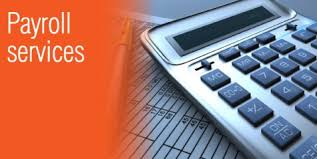 Let Colorado Payroll Services take the hassle of payroll processing off your hands. We provide 1st class expertise in HR Management & Payroll. 719-239-3144
Phone Number: 719-239-3144

Website URL: http://www.ColoradoSpringsPayrollServices.com

Business hours:

Rate this place
Please write a comment:
User ratings
none so far.
Also found nearby
The Salon Retreat (Salon Services)
With 15 years of experience it is my goal is to be your guide through countless pictures, ideas, and even dreams. After your time at The Salon Retreat you'll feel confident, attractive and educated on how to properly care for your hair and skin at home. F..

Update this place
(registration needed!)