Ellen, Australia
Category:
Local business
On this website you can find the address details, opening times, contact details and reviews for Ellen in Australia.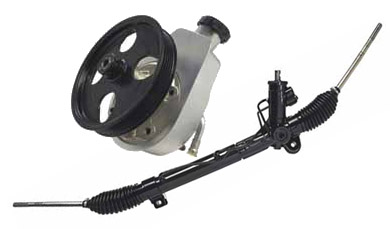 A1 Drive Shaft Vic P/L specializes in supplying power steering rack & pumps for vehicles of all makes and models to our customers in Melbourne, Victoria.
Phone Number: 394175859

Website URL: http://a1driveshafts.com.au/product-service/power-steering-rack-pump/

Business hours:
8 to 5

Rate this place
Please write a comment:
User ratings
none so far.
Also found nearby
Update this place
(registration needed!)