ABC LOCKSMITH INC., United States
Category:
Locksmith
On this website you can find the address details, opening times, contact details and reviews for ABC LOCKSMITH INC. in United States.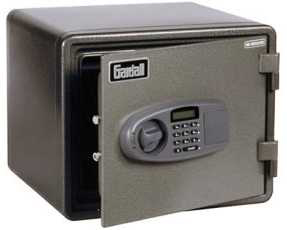 Locksmith Servicing Aventura, North Miami, Broward and Miami Dade County

.

Payment Method: Cash, Check, Master Card, Visa, Discover, Amex


Phone Number: 305-935-1667

Website URL: http://abclock.biz/

Business hours:
Mon-Fri-8:00 am- 5:00 pm. Sat:-10:00 am - 3:00 pm( And 24 Hour On-Call Service)

Rate this place
Please write a comment:
User ratings
none so far.
Also found nearby
Update this place
(registration needed!)