Scottsdale Electrician, United States
Category:
Local business
On this website you can find the address details, opening times, contact details and reviews for Scottsdale Electrician in United States.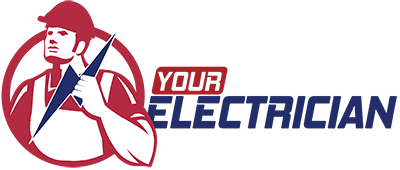 Your Scottsdale Electrician offers full-service electrical contracting for Scottsdale Arizona. Our electricians are certified, trained professionals able to work in a high-pressure environment while utilizing their multi-tasking skills. This assures you that your electrical project is given the enthusiasm and expertise you deserve and expect. We strive daily to provide Your Scottsdale Electrician customers with the highest quality service and greatest value for their budget.


Phone Number: 480-378-8411

Website URL: http://www.yourscottsdaleelectrician.com

Business hours:
24
Rate this place
Please write a comment:
User ratings
none so far.
Also found nearby
Update this place
(registration needed!)