4Spot Marketing-SEO For Jewelers, United States
Category:
Local business
On this website you can find the address details, opening times, contact details and reviews for 4Spot Marketing-SEO For Jewelers in United States.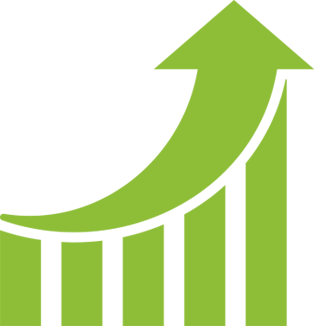 We employ state-of-the-art search engine optimization techniques to get our clients to the top of Google helping them drive site traffic and increase profits. Google Ranking at the top of the search engines is the #1 way to gain new visitors to your website and your store. Unfortunately, many jewelers completely ignore this form of advertising. They think that simply by having a website up and running, people will find them. The days of "Build It and They Will Come" are over.



The first step to understanding and planning your Internet marketing efforts is to know your current ranking in Google, Yahoo, and Bing for search terms in your area. We would like to help you with this. Perfect for small businesses or individuals looking to obtain a modern website with few pages and basic features; all websites are Google-optimized and mobile ready. Includes a back-end admin module that allows you to add content as simply as using MS Word or Pages.


Phone Number: 7027219763

Website URL: http://www.4spotmarketing.com/

Business hours:
Mon-Thu 8AM–4PM
Friday 8AM–2PM
Sat-Sun Closed
Rate this place
Please write a comment:
User ratings
none so far.
Also found nearby
Aloha Orthodontics (Dentist)
Dr. Naren Chelian has been chosen by Invisalign® as a VIP Elite provider for the Las Vegas valley, offering traditional Invisalign® invisible braces for adults and teens. Dr. Chelian's offices use the most advanced Invisalign® techniques, including the i..

Update this place
(registration needed!)