Action Lock Service, Australia
Category:
Locksmith
On this website you can find the address details, opening times, contact details and reviews for Action Lock Service in Australia.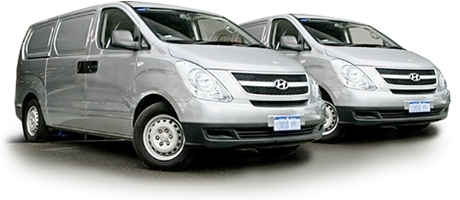 Action Lock Service are providers of emergency call out locksmith services around Perth WA including Joondalup and Balcatta. We provide a fast reliable service with emergency call outs available around the clock.
Phone Number: (08) 9240 7200

Website URL: http://www.actionlock.com.au

Business hours:
Mon - Fri 8:30 am - 5:00 pm
Rate this place
Please write a comment:
User ratings
none so far.
Also found nearby
Update this place
(registration needed!)